Pericles – Dolphin Crunk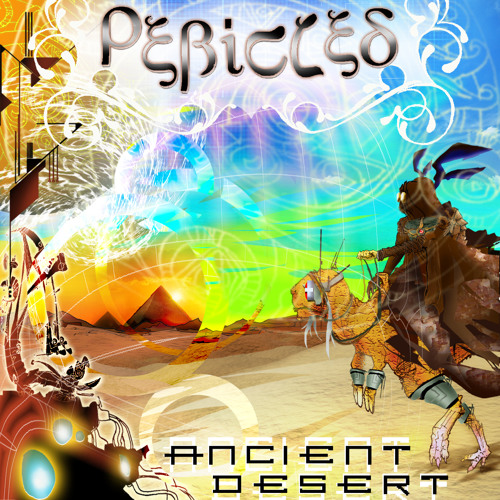 Introducing Abstract Logic Recordings artist, Pericles! Heavy, glitchy, saucy, and slippery when wet… the music of Pericles is sure to please. Hailing from Charleston, South Carolina Pericles has toured the southeast with electronic festival favorites such as Shpongle, The New Deal, Nasty Nasty, Pretty Lights, Eprom, Mochipet, and Big Gigantic among others. His glossy melodic over rhythms tied with deep reaching sub bass create an atmosphere conducive to cruisin' for cut up, if you know what I mean. The following track, Dolphin Crunk offers some splashy synths that make me want to strip down to my skivies and sit in the sun… carefree, cocktail in clutch. Plus – free promo MP3 download. Check out dude's soundcloud page for more free downloads as well as the link below for a download of Pericles' newest release Ancient Desert Vol 1. (right click to save link).
Periclese – Ancient Desert Vol 1.
Posted on May 30, 2011, in Music and tagged Abstract Logic Recordings, Ancient Desert Vol 1, Big Gigantic, Charlie P, Dolphin Crunk, Eprom, free download, Mochipet, Nasty Nasty, Pericles, Pretty Lights, Shpongle, The New Deal. Bookmark the permalink. 5 Comments.