Tunnidge – MEDI068 [Out 21/12/12]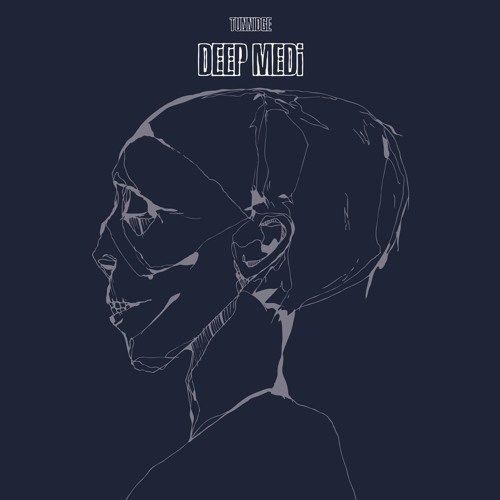 Tunnidge is getting ready for a huge release on the 21st of this month on Deep Medi!  It's an epic date in history and Tunnidges end of the year release will be one more thing to remember the day for.  I just had the chance to see Tunnidge at the Crown Room in Portland, Oregon, a couple weeks ago, and let me tell you…he has some serious tunes up his sleeve!  Twenty12, Orion, and Take Flight, are some of the groovier songs I've heard from Tunnidge, however, his heavy hitting, deeper than deep sound is still very much intact. You'll vibe to these no doubt, this is definitely going to be a release to get on vinyl!
Posted on December 16, 2012, in Music and tagged 140bpm, 21/12/12, Class, Deep Medi, DeepMedi, dubstep, Medi068, Og, Tunnidge. Bookmark the permalink. Leave a comment.