Ganja White Night – Mystic Herbalist Promomix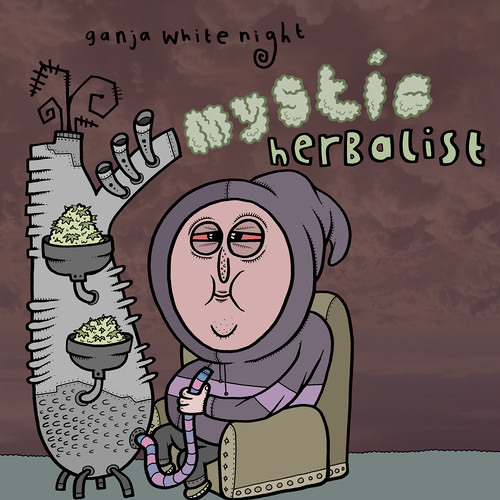 Ganja White Night has got a new LP coming out called Mystic Herbalist that is packed with 8 hard hitting, extra wobbly dubstep tracks.  A couple of the tracks are a little more deep and minimal, while the others tracks have got a very dubby reggae/world vibe to them, ultimately creating an album with a lot of character and leaving every song very distinguishable.  There are a lot of positive vibes being thrown out by this mix, so have a listen and dive into the sounds of Ganja White Night!
GANJA WHIT NIGHT ON SOUNDCLOUD
Ganja White Night – Mystic Herbalist LP Promo Mix
Track List :
1 : Unnamed track
2 : Bubblegum
3 : Black Widow
4 : Amnesia
5 : Jock Horror
6 : Euforia
7 : Blue Velvet
8 : Endless Sky
Posted on January 9, 2013, in Music and tagged Amnesia, Black Widow, Blue Velvet, Bubblegum, Deep Dubstep, Endless Sky, Euforia, Ganja White Night, Jock Horror, LP, Mystic Herbalist, Promo Mix, reggae, vibes, World. Bookmark the permalink. Leave a comment.