Vodex Dj Mix For Run Vs Shogun Audio Vs Hench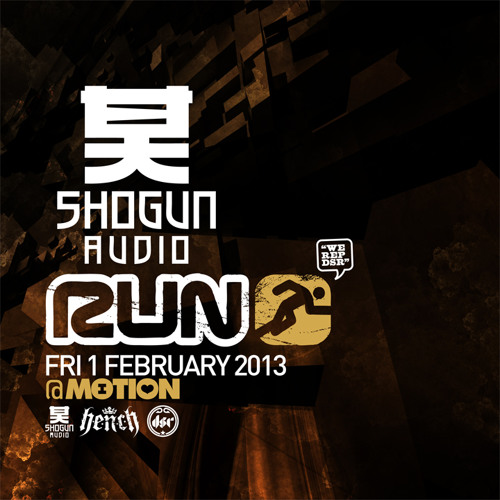 This is a HUGE new mix from Vodex, the latest addition to the Hench squad.  This is 30 minutes of some of the heaviest and deepest sounds in dubstep right now, so make sure you got yourself some serious speakers to crank this mix through!  Big ups Vodex!
Posted on January 14, 2013, in Music and tagged 2013, Audio, Deep, DJ Mix, dubstep, Hench, Run, Shogun, Vodex. Bookmark the permalink. Leave a comment.