Tony Goods – That's Paper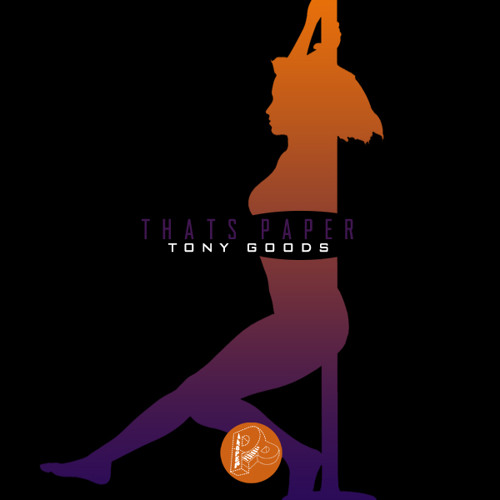 Tony Goods has definitely been putting in work when it comes to his music.  His new track, That's Paper, has been getting some heavy play throughout his parties the last couple months, and now it is time for the rest of the world to hear this club banger.  I don't know where to begin trying to categorize That's Paper…all I can say is…it SMACKS. Hard. Japanese label, Proper Pedigree Collective must be super stoked to be releasing such an original sounding, high energy track, from Tony Goods.  You can catch Tony Goods live every Thursday night at See Sound Lounge in Belltown, Seattle.  Enjoy this one!
Posted on February 2, 2013, in Music and tagged club, Funky, house, Japan, North West, NW, Portland, Proper Pedigree Collective, Seattle, That's Paper, Tony Goods, Trap, usa. Bookmark the permalink. Leave a comment.