Cessman – Inner Vibes EP [Dubliminal Records Apr. 8th]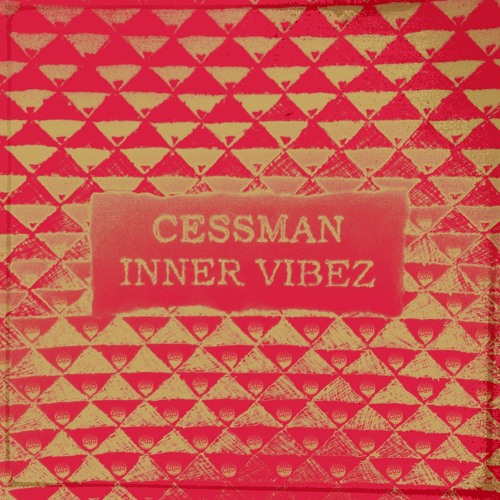 April 8th is going to mark the release of an absolutely massive EP from the UK's, Cessman.  The name of this EP is Inner Vibes, and it couldn't feel more appropriate to have such a chilled out name.  This EP has got nothing BUT positive vibes!  As you may have already read in the title, it's going to be released through Cessman's own label, Dubliminal Records, and consists of four very inspiring, dubby, tracks that are very similar in the sense that they're all awesome and will DEFINITELY make you glad you've got a sub, but at the same time the patterns and sounds throughout each song are very different, ultimately leaving you (the listener) with a non-repetative 4 track EP that's gonna make the neighbors cranky.  Big ups Cessman! We're looking forward to Inner Vibes! 
Posted on February 28, 2013, in Music and tagged april 8th, Cessman, Classic, dubby, Dubliminal, dubstep, EP, inner vibes, reggae, Sub. Bookmark the permalink. Leave a comment.