Extraordinary Magnitude vs. Blackstreet – No Diggity 2013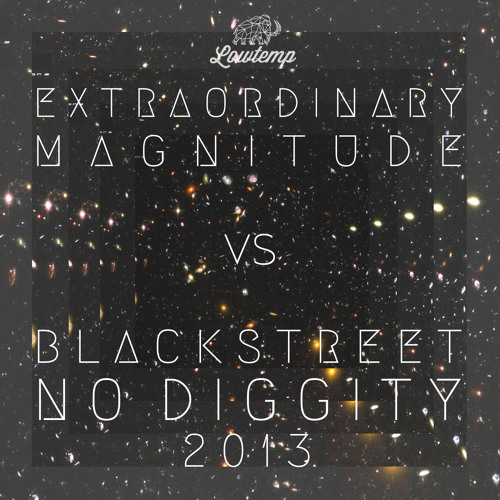 Wow! Really excited about this one. Extraordinary Magnitude has officially begun their quest to reach the outer limits of musical magnetics. This track is all original, but features an acapella version of Blackstreet's, "No Diggity".
Exmag consists of Gramatik, Eric Mendelson, Drastiq, Buffalo Analog, and Illumntr. Stay tuned for more from this extraordinary collective of musicians and be sure to check out their upcoming album, Proportions which will be available this summer via Lowtemp. In the meanwhile give this a spin!
Posted on March 9, 2013, in Music and tagged Bass, Blackstreet, Buffalo Analog, Drastiq, Eric Mendelson, Exmag, Extraordinary Magnitude, Gramatik, Illumntr, Jazz, Lowtemp, No Diggity 2013, Remix. Bookmark the permalink. Leave a comment.