Tribe12 Music – Concealed Identity EP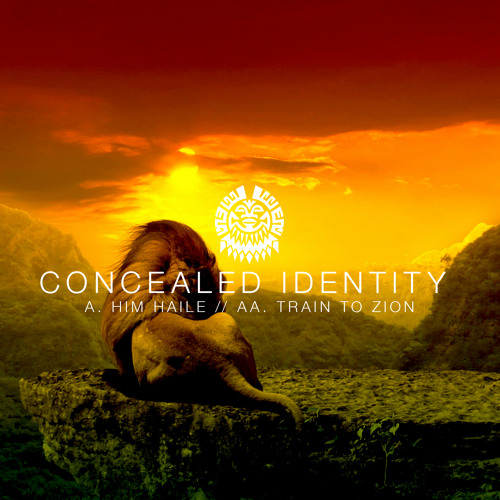 Deep vibes,  steeped in sweeping rushes, heartfelt bellows and organic percussion – This is Concealed Identity. Still fairly fresh on the scene, upcoming UK bass label Tribe12 Music is providing for us yet another insatiable release to fuel our fascination. With echoing voices and deep burgeoning bass, this is not the dubstep of the masses, but rather a testament to the true nature of dub music. Release the reggae lover within you and listen with your ears while connecting with your heart.
The EP is available for digital download on April 29th, 2013. Get it here!
Posted on April 6, 2013, in Music and tagged Bass, Concealed Identity, Dub, dubstep, Him Haile, J. Robinson, reggae, Road To Zion, Tribe12 Music, UK. Bookmark the permalink. Leave a comment.