Bleep Bloop x DV$T x Photon – Zatoichi (Original Mix)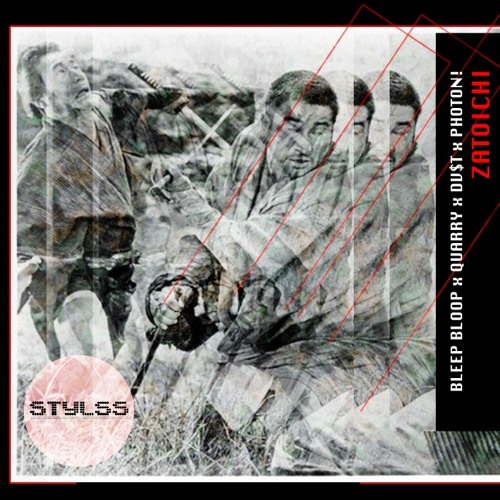 Do you get down with Minimal Ambient Trap?  Well, these three producers have taken this crazy electronic music game, and taken it to the next level with this one. I've never heard a tune like this before and I'm not sure whether to mix it with trap, or dubstep. Although I feel like it would work with both. Check it and let me know what you think!
Free Download as well!