Trellion // Miggy Manacles – Just Maintain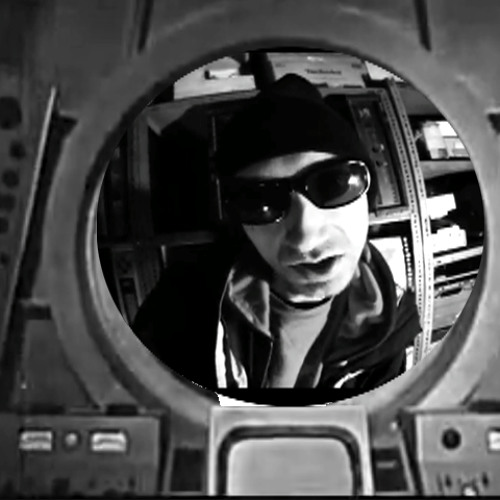 Just ran across this track, and I have to share. The lyrics on this carry some serious flow. I love the droney synths and bouncy percussion which make up this underground style hip hop beat.
Big up Trellion on the words, Miggy Manacles for the beats.
More by Miggy Manacles aka Morriarchi here.