Beats Antique – SPRING MIX 2013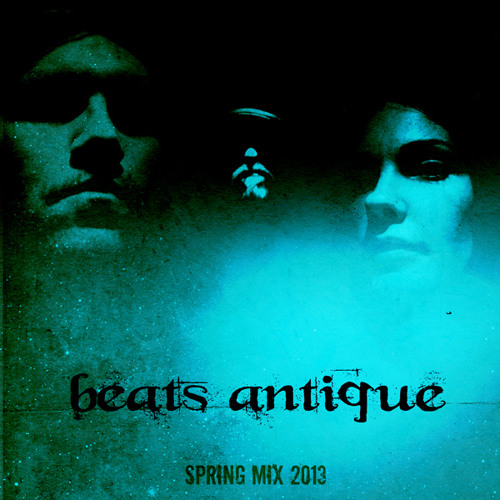 With winter over and the beauty of spring among us, Beats Antique has just released an extraordinary hour long mix featuring tunes from themselves (obviously) and some of the worlds most progressive producers such as  Tipper, Opiuo, Filastine, and DJ Shadow, just to name a few.  Beats Antique's Spring Mix embodies the positive cool breeze that has been blowing through with the kick off to this years sunny season.  This will definitely help pass the time with positivity until summer officially arrives.
Posted on April 26, 2013, in Music and tagged Beats Antique, DJ Shadow, Filastine, Opiuo, Positive, spring, Spring Mix, Sunny, Tipper, Winter. Bookmark the permalink. Leave a comment.