RDG Ft. Beezy – Forbidden Knowledge // JSL – Skin Out (RDG Tribal Mix)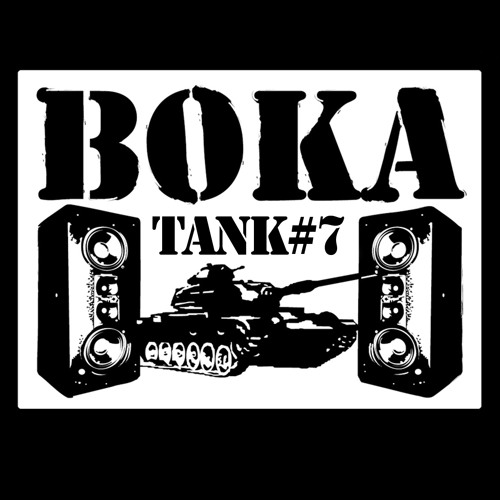 May 20th Boka Records is releasing Tank 7, featuring some heavy bass productions from RDG and JSL, and THE MC to set off any dubstep track, Beezy.  This is some trippy trippy music.  You're about to get launched somewhere else once you click play!
Posted on May 11, 2013, in Music and tagged 20th, Beezy, Boka, JSL, May, Music, rdg, Records, Trippy. Bookmark the permalink. Leave a comment.