Chris Dyer – Positive Creations Mixtape #1 [Free Download]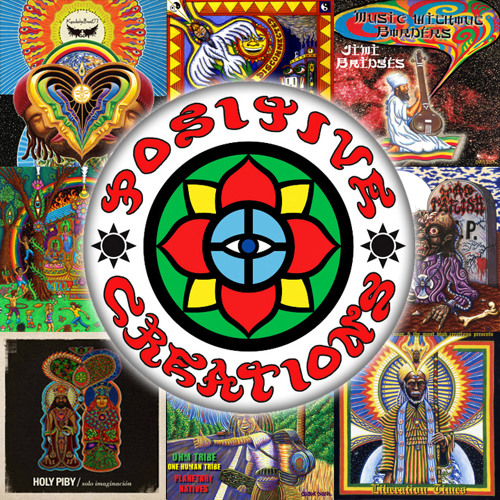 We've all seen his art. Many of us even know him by name. For the first time, the legendary artist and king of color Chris Dyer has put his hand in the musical ring to bring us a collection of tunes to lift our spirits. Featuring music selected by the man himself, this collection of sounds is sure to inspire creative expression. Each tune has been hand picked for its relation to the positive creative aspects offered to us here on this lovely planet.
Listen with your heart and let these tunes fill you with wonder and enjoyment. We are each here to serve a specific individual purpose, which will further serve in the necessary work of the collective. Let this music help you to find your own way. Get the download below!
One love.
Posted on May 15, 2013, in Music and tagged 11 11, A Devil's Din, AKSRAI8, Align Orion, Auresia, Chris Bottomley, Chris Dyer, Cleora Star, Dave Klinck, Eric Hanson, Exoligh, FM HI-LOW, Gaia Blue, Gisto, Herbert Quinteros, Holy Piby, Inword, Jah Sun, Jimi Bridges, KnowledgeBorn 07, Mad Parrish, Me Gusta, MK-Ultra Emcee, Monk.E, Monoy Banana, Mossman, Robbie Sinclair, Rootsellers, SpoonLicker, The Human Experience, The Jonesz, Typecast, Wassabi Collective, Will Fournier. Bookmark the permalink. Leave a comment.