MIK Versus Kahn – The Mix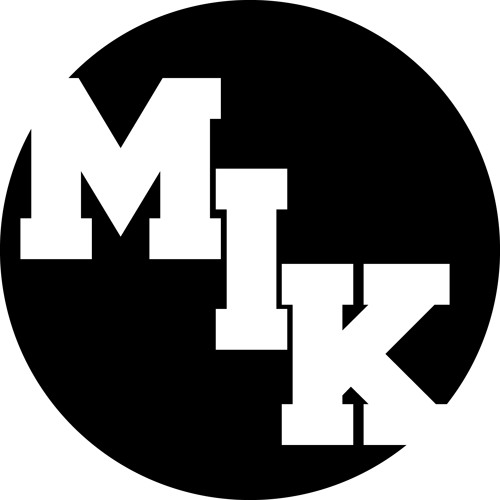 Ok grime fans… This one's for you. Brixton killah soundboy Kahn has teamed with the sinister word smith MIK on this simply filthy mix. If you don't know already, MIK is one of the hardest hitting MCs coming out of the UK grime culture. With support from his crew Family Tree including MCs Merky Ace, Ego, TKO and Shifman and in-house producers Faze Miyake and Splurt, MIK spills lyrical genius into his music. This mix is that fire.
For those that like to smoke
BLUNT after BLUNT after BLUNT after BLUNT
roll up and kick back to this
DUB after DUB after DUB after DUB.
Track List:
Back You Know (Swizzee)
Wooo Riddem Freestyle (SX)
Ice Rink Freestyle (Wiley)
Duppy & Leave (Kahn Dub)
Fly Boy (Wiley)
Flushing MCs (Kahn Dub)
Do It (Kahn Dub)
Ninja Freestyle (Exo)
TMEYE Freestyle (Kahn Dub)
Trouble Maker 2 (Wiley)
DPMO (Nu Klear)
Shut Down Feat. Merky ACE (Kahn Dub)
MCs Merky Ace, Ego, TKO and Shifman
Posted on June 19, 2013, in Music and tagged Blunts, Brixton, Dubs, dubstep, Ego, Family Tree, Faze Miyake, grime, Kahn, Merky Ace, MIK, Shifman, Splurt, TKO, UK. Bookmark the permalink. Leave a comment.