SaQi – Quest's End // Jumpsuit Records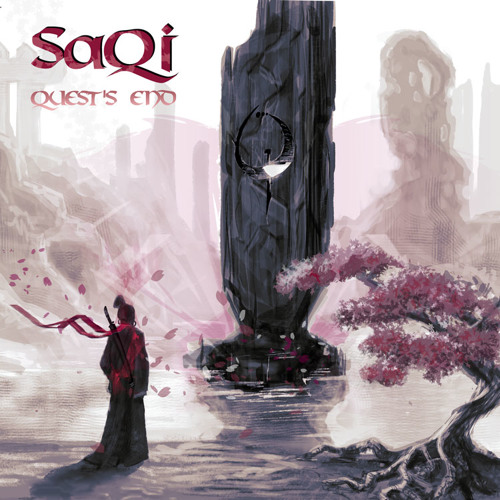 We've been searching, listening, longing and laughing – and now it's time to sound the alarm… Welcome to the West Coast! Here in the belly of the beast, we find the California producer SaQi with his latest creation – the title track to his new album Quest's End. As the newest addition to Jumpsuit Records, headed up by The Polish Ambassador, SaQi is poised to take the summer by storm. This past year I caught his set at Lightning in a Bottle which came equipped with a superior team of musical backup including Russ Liquid, Lafa Taylor and more. This track is beautifully crafted, with a bass line built for baby making. Enjoy!
If you like, be sure to how your support!
Jumpsuit Records on SoundCloud
Posted on June 19, 2013, in Music and tagged Bass, funk, Glitch, jSaQi, Jumpsuit Records, Lafa Taylor, LIB, Lightning in a Bottle, Russ Liquid, The Polish Ambassador. Bookmark the permalink. Leave a comment.