B. Durazzo – Beats Vol. 1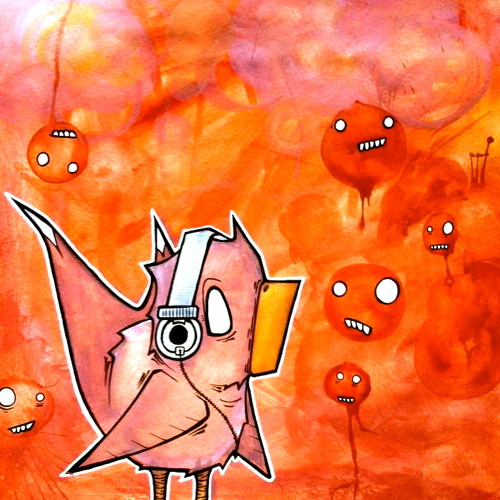 This one's for the original hip-hop heads. For the nodders… and I don't mean the sandy-eyed bed-timers. Oakland beat maker, B. Durazzo comes alive with this impressive display of sample selection and rhythm weaving on his album Beats Vol. 1. Durazzo has a unique style that catches the ear, stretches the spine, and moves the flesh. I caught his set at The Nectar Lounge in Fremont here in Seattle a couple weeks ago, and I was blown away. The man sets up behind two matching MPCs and makes those machines sing. With beats on his left hand and melodies on the right, he has no time for error, only space to massage his soul into the speakers through the limitless freedom of his fingers. I would highly recommend giving this album a true listen. Big up B!
Check out more from B. Durazzo here.
Posted on July 16, 2013, in Music and tagged B. Durazzo, Beats Vol. 1, Fremont, Hip-Hop, Instrumental, MPC, Nectar Lounge, Oakland, Seattle. Bookmark the permalink. Leave a comment.