Gramatik – You Don't Understand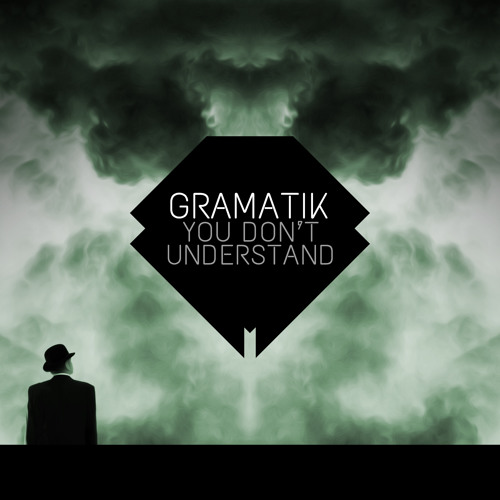 Gramatik… What a producer. If you aren't hip to Gramatik, I would strongly suggest that you tune in. Boasting an impressive list of releases through a dynamic array of labels including Pretty Lights Music, OWSLA, Fat Sound, Cold Busted, Some Cutz Up, Gravitas Recordings, Seamless and now Lowtemp – Gramatik is ahead of the game. In announcing his Fall 2013 tour schedule, he has also provided us with an exciting new single from his upcoming album The Age of Reason soon to be available via Lowtemp. Check out the tune below, and be sure to catch one of his shows!
Check out the tour dates here.
If you're headed to What The Festival!? or Shambhala… yup, he'll be there!
Posted on July 17, 2013, in Music and tagged Cold Busted, Fat Sound, Gramatik, Gravitas Recordings, Lowtemp, OWSLA, Pretty Lights Music, Seamless, Shambhala, Some Cutz Up, What The Festival?!. Bookmark the permalink. Leave a comment.