Strictly Dub Records – Rootsteppa Riddim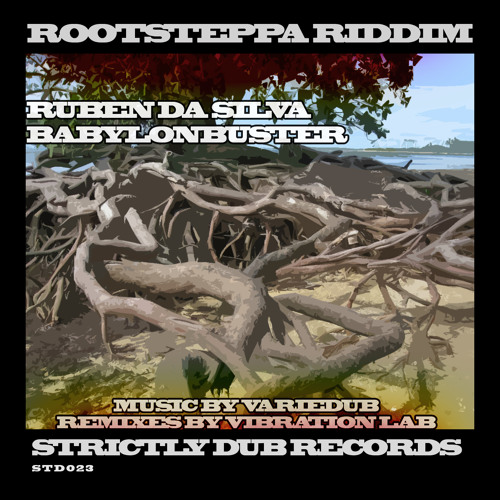 Tune in and turn it up…
Coming October 2013, the Estonian dub label Strictly Dub Records has teamed with vocalists Ruben Da Silva and Babylonbuster, along with producers Variedub and Vibration lab to bring us Rootsteppa Riddim! This release is sure to please, offering purely positive vibes and the dubbest of dub frequencies. The original dubs are done by Variedub. The remixes are elegantly dubbed in a future stylee by the infamous Vibration Lab.
Check out more by Strictly Dub Records here.
Chea!
Posted on August 30, 2013, in Music and tagged Babylonbuster, Dub, positive vibes, reggae, Remixes, Rootsteppa Riddim, Strictly Dub Records, Variedub, Vibration Lab. Bookmark the permalink. Leave a comment.