Deafblind & Warsa – Dark Frontier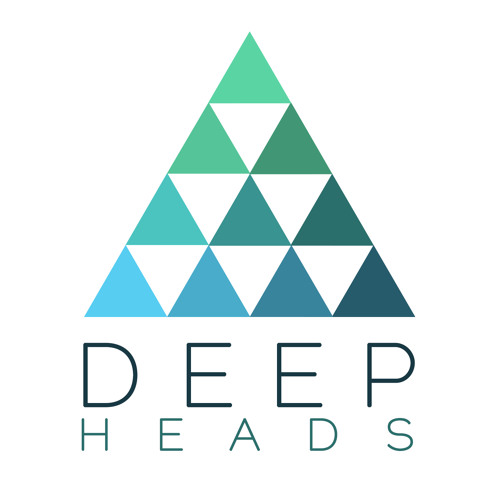 As the more mainstream dubstep sounds seem to be a thing of the past and bring back memories of 2008-2010 for many, the deep dubstep scene has still held it's place around the world and continued to stay underground, and out of the eyes of the masses.   What keeps the sound so submerged?
This free download, Dark Frontier, presented by Deep Heads, was produced by Deafblind and Warsa, both of whom have vibrant solo projects.  Enjoy the deep sound they're pushing and make sure you download Dark Frontier!
Follow Deafblind on Soundcloud: @deafblind
Follow Deafblind on Facebook: www.facebook.com/dblindmusic
Follow Warsa on Soundcloud: @warsamusic
Follow Warsa on Facebook: www.facebook.com/warsamusicus
Follow Deep Heads on Soundcloud: @deepheads