Dub Selekta – Decompression Series – BARISONE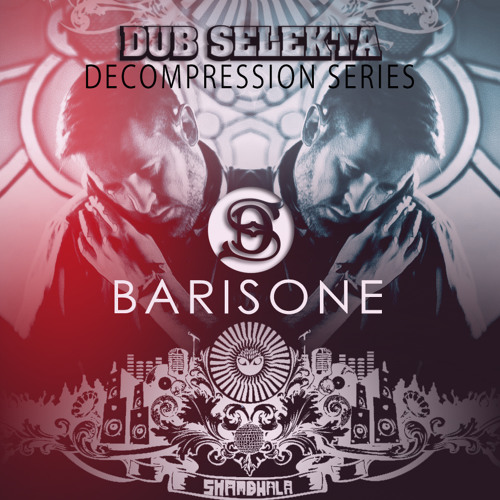 After a long summer of festivals and the autumn rolling in with a nice cool breeze, it seems like everyone is ready for a little decompression.
Dub Selekta has been putting out superb mixes for the last couple years and the latest Decompression Series mix by Portland's, Barisone, is continuing that tradition.
This mix is the perfect combination of sensual melodies laced up with deep, smooth bass lines… All you need to do is light up that spliff you've got and click play…
Enjoy..
Artwork by Vasho (www.vasho.ca)
Barisone photo by David P. Staley, who is in everyones heart.
Posted on October 9, 2013, in Ganjaology and tagged artwork, Barisone, david staley, Decompression, Dub Selekta, Mix, Portland, Series, vasho. Bookmark the permalink. Leave a comment.