Mat The Alien – Bass Coast Decompression Mix [Dub Selekta]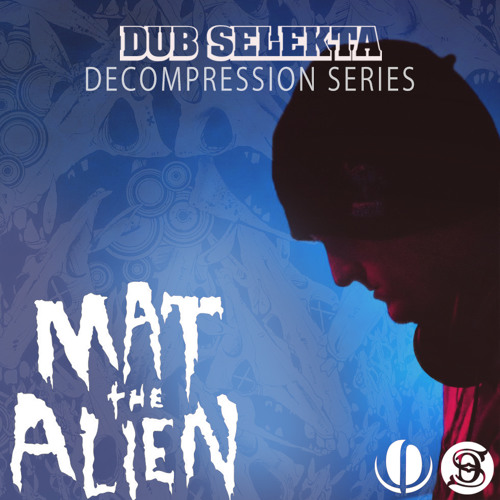 If you're not already hip to Mat The Alien, it's time to inform yourself. This man is one of the well kept secrets of the Pacific North West. Originally from England, now residing primarily in  BC, Mat The Alien holds down a weekly event at Maxx Fish Lounge in Whistler with Andrea Graham aka The Librarian, one of the creators of Bass Coast. Mat is also the founder and head of Really Good Recordings, a premium bass music label based in BC, Canada!
Here we have ground breaking mix from Mat The Alien, which he did for the BC based music blog Dub Selekta and their Bass Coast Festival Decompression Series. This is packed full of tunes, plus some very rare DJ tricks that only Mat can do. If you've ever seen him play, you will know what we're talking about. His skills are out of this world, hence… The Alien!
More from Mat on his Soundcloud here.
Posted on November 4, 2013, in Ganjaology and tagged Bass, Bass Coast, BC, Decompression Series, Dj, Dub Selekta, dubstep, Festival, Mat The Alien, Maxx Fish, Really Good Recordings, The Librarian. Bookmark the permalink. Leave a comment.