Abigail Press X TimeLess One – Honey B.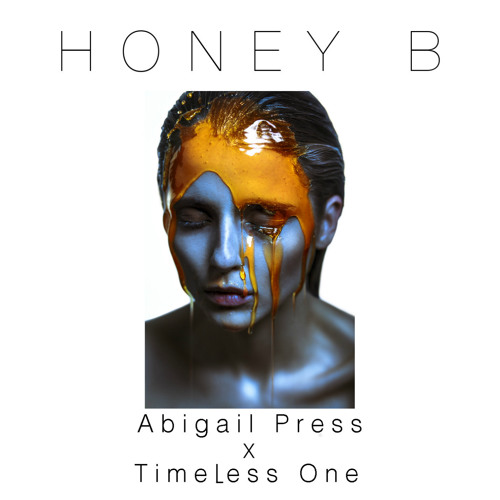 With the new year upon us, it is time for some new sounds to begin emerging.  Abigail Press and TimeLess One have done just that.  With a crunchy, multi-textural beat creating the groundwork for the groove, and Abigail's precise and smooth flowing vocals on top the track, the two have created something that sends signals of peace, love, and positivity, to all listeners.
This is just the beginning of what's to come from both US based artists in 2014…stay tuned!