Chalice In Wonderland – A Mix By : BC DUBCATS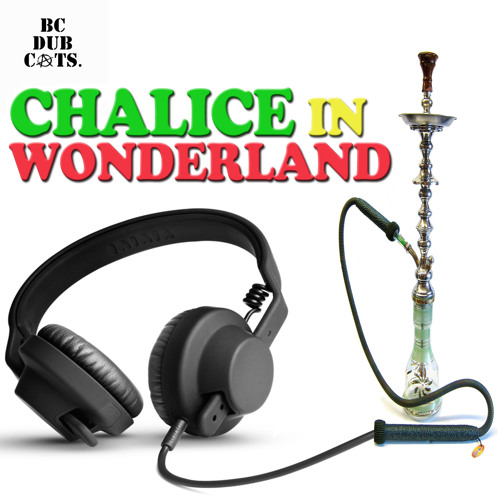 In the midst of a cold winter in most parts of North America, a couple cool cats from British Colombia have recently released a mix that is nothing but pure summer vibes.  I feel that this is a little reminder from our northern neighbors that summer isn't as far away as you might think…or it may feel.  You should probably crank the heat to about 85*F and roll up a couple fatty's to properly enjoy this mix.  Big ups BC Dub Cats for this incredibly chill mix!
FOLLOW BC DUBCATS ON SOUNDCLOUD
Posted on January 27, 2014, in Music and tagged BC DUBCATS, British Colombia, Chalice, Chill, Dub, Mix, summer, vibes, Winter. Bookmark the permalink. Leave a comment.