Kruxx – Back To The Lab – Mix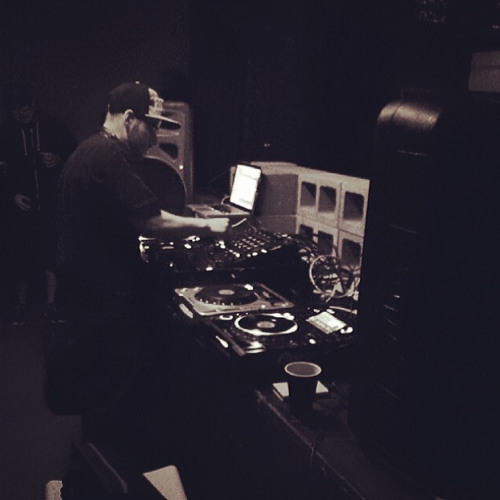 I'm in love with this mix.  Houston producer/DJ, Kruxx, has done an impeccable job of blending yesterdays southern rap with todays hard hitting 808 sound.  The funny thing is, unless you know the tunes being dropped, you won't really be able to differentiate what's old and what's new.  This mix is pure fire.  Enjoy this heat from the Texan who goes by KRUXX.
TRACKLIST
Cosmic Revenge – Crystal Skies (Nikes Remix)
Trae x Jayton x Lil Boss x Three 6 Mafia x Paul Wall – Cadillac
Wen – Spark It
Desto – 4 A.M.
Three 6 Mafia – N 2 Deep
Commodo – Wish
$ines x Kruxx – Eff Tizzy Riddim
Footsie – Scars (Remix)
Rabit x Strict Face – Much Beef
Blackwax – Grimace
Matty G – West Egypt
MssingNo – 124th
MIK – Ice Rink ($ines Remix)
Kruxx – 5th Street
Matty G – Bongo Rock
Chango – Lift It Up
Paul Wall – 2 Cups (Intager Trunk Mix)
Three 6 Mafia – The End
Posted on April 6, 2014, in Music and tagged $ines, 5th Street, 808, Back To The Lab, Beats, Blackwax, Commodo, Cosmic Revenge, Grimace, Kruxx, Matty G, MIK, Mix, Much Beef, Nikes, Paul Wall, Rabit, Southern Rap, Strict Face, Texan, Texas, three six mafia, Trae, West Egypt. Bookmark the permalink. Leave a comment.