Digital Mystikz – BBC Radio 1 Vintage Mix (2005)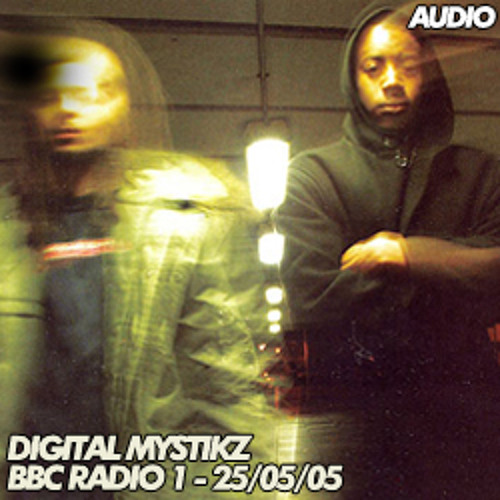 This is 25 minutes packed full of nothing but dubstep classics, mixed by two of the scenes finest producers, Mala & Coki, aka Digital Mystikz.  This mix is from 2005 and carries a heavy and undeniably awesome vibe throughout the entirety of the BBC Radio 1 performance.  I just had the pleasure of seeing Mala and Coki play a 2 hour set in Portland a couple months ago and let me tell you… today in 2014, these two pioneers of dubstep have not lost touch with their original sound.  Enjoy this mix from Digital Mystikz.
Posted on April 10, 2014, in Music and tagged 2005, 25%, BBC Radio 1, Coki, Digital Mystikz, dubstep, Mala, minute, Mix, Pioneers. Bookmark the permalink. Leave a comment.