Dank 'N' Dirty Dubz Presents : 4.20 Free EP 2014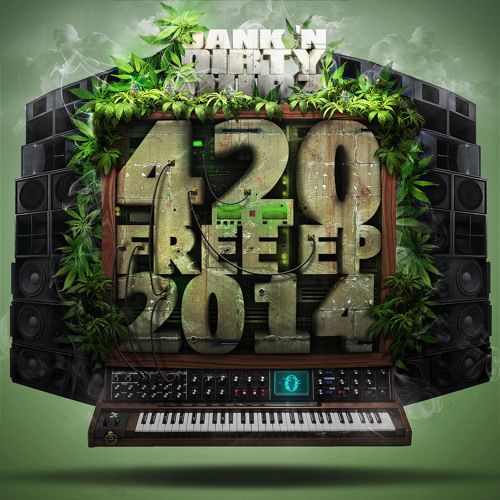 4/20 is always a day of celebration marked far in advance on our calendar.  Following in tradition of the last couple years, US dubstep record label, Dank 'N' Dirty Dubz, will be adding yet another key piece to the 4/20 puzzle.  What else could you need besides a lighter, papers, and some high grade?  Music.  To celebrate the smokers holiday, Dank 'N' Dirty Dubz is going to release a free nineteen track EP that features music by artists such as Enigma Dubz, Caidance, Subtle Mind, and Blasta, just to name a few.  You get the idea… The sounds are deep!  Check out a little preview of what you're going to be able to download on 4/20!
Posted on April 11, 2014, in Music and tagged 2014, 420, blasta, Caidance, Dank 'N' Dirty Dubz, dubstep, ENiGMA Dubz, Free EP, Subtle Mind. Bookmark the permalink. Leave a comment.