Popcaan – Everything Nice + Remix W/ Mavado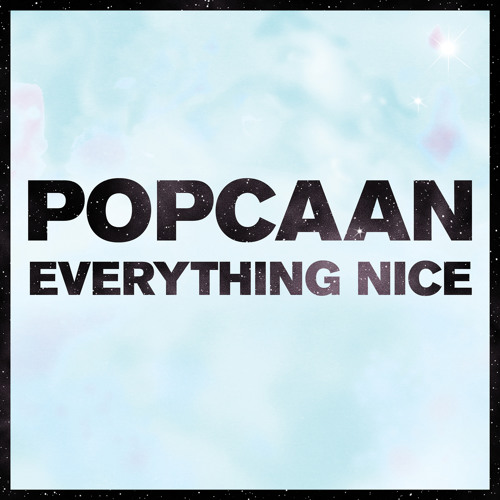 Songs of positivity are almost a rarity these days, but Popcaan has created just that while not making the song cheesy in any sort of way.  'Everything Nice' is a chilled out dancehall tune that gives a reminder to everyone in the world that, just as the title hints, EVERYTHING IS NICE.  'Everything Nice', produced by Dubble Dutch, is the first single  off of their debut album 'Where We Came From', which will be dropping in June, and the remix is featuring longtime dancehall veteran, Mavado.  Both song's are really good, so check them out, enjoy the video, and stay tuned for the album release from Popcaan in June.
Posted on April 12, 2014, in Music and tagged Dancehall, dubble dutch, everything is nice, everything nice, June, mavado, music video, popcaan, where we came from. Bookmark the permalink. Leave a comment.