Fifty Grand – I Don't Know Why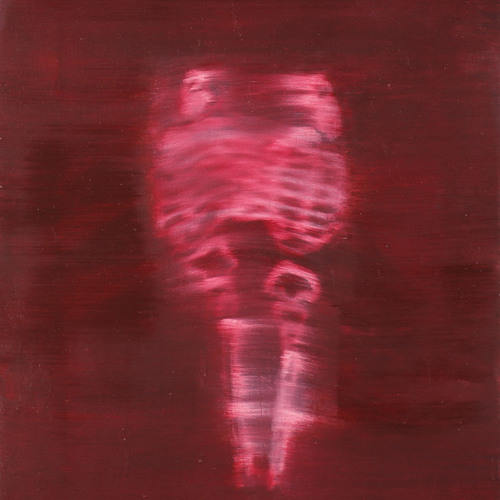 This free compialtion is a great addition to the chill side of your musical library.  California based producer/singer FIFTY GRAND has brought her sound a long way over the last several years.  Originally I think she's from New York, or somewhere in the North East, however since she hit the West Coast some time ago she has been making waves throughout the underground scene with her soothing  ghostly vibe wrapped in acoustic plucks and a lush vocal atmosphere.
 Fifty Grands music is meant to bring happiness, provoke thought, and relieve stress at anytime of the day.
Enjoy.
*ALL MUSIC IS ORIGINAL*