Blog Archives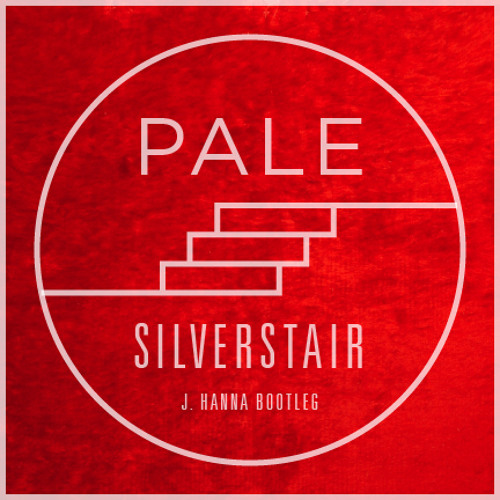 J. Hanna get 'em! Coming with a silky smooth unofficial remix of Pale's single, Silverstair (which was a dance floor killa in 2012), the young Cleveland/Nashville based producer brings together the sounds of yesterday and today all into one beautiful re-work.  J. Hanna did a nice job of keeping the energy of the original track the same, while creating a new higher energy beat to back up the melodies.  You'll be hearing a lot more from J. Hanna in 2014 and the following years!  Big ups everyone involved in the original project and big ups this exclusive J. Hanna bootleg!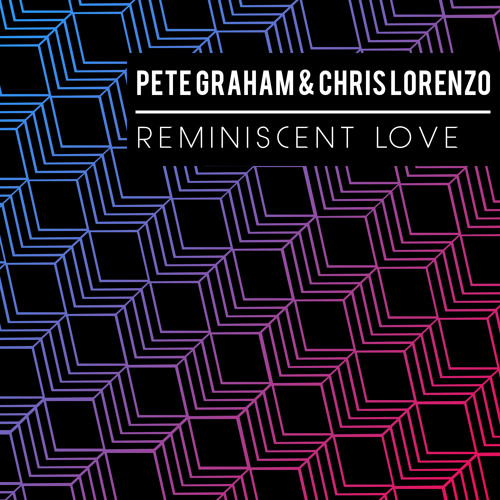 Anytime I catch wind that Four40 Records has a new release out I get excited.  The latest release Four40 put out is by Pete Graham & Chris Lorenzo.  The name of their EP is Reminiscent Love.  From the eerie intro, all the way to the catchy wobble ridden bass line, the first track off Reminiscent Love, I Love You So, has gotten me hooked on this new take on house.  Enjoy the EP and grab a copy for yourself off Juno! This song is enough to drive a person insane on the dance floor.  With sweeps and wooshes that keep you feeling like you're in a windstorm, Great Britains, Last Japan, is putting out an incredibly deep bass music tune via Four40 Records that will remain relevant forever.  Four40 Recorsds never fails to release the hottest original dance music for the world. Big ups to everyone  involved with this project! Oh yeah…FREE DOWNLOAD!