Blog Archives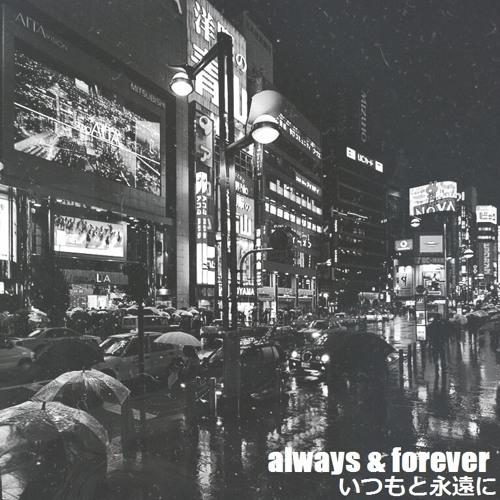 It seems like Japanese culture…their style, their technology, their seemingly opposite world from that which we live…has had a huge influence on American hip-hop and urban culture over the last several years.  We have seen artists such as Yung Lean, Retro Su$hi, and Trap Sensei make reference after reference to Japanese influence, and even have quite a bit of Japanese text throughout their video's and promotional art.  What you'll be listening to in a moment is another American producer who's influence from Japanese culture has been reflected through imagery, words, and sound.
The song you're about to listen to, Tokyo Pt. 2,  is produced by a 19 year old artist named Savon.  It is featuring fellow Michigan based producer, Sango, and very well represents the chill vibes of this beautiful year, 2014.  Tokyo Pt. 2 is the seventh track off of Savon's second EP, Always & Forever, which got it's name because, in Savon's own words, "… I will always & forever do music".  Those are strong words to come from such a young adult right?  Well you won't be surprised Savon would make such a statement once you listen to the clean quality of his production.   It would be easy think someone twice his age was behind the scenes of the mixing board!
This is a wonderful piece of audio art.  Enjoy!