Blog Archives
Ganjaology is pleased to present the – WHY NOT MIXTAPE – mixed by MAN.AMEN and TUFFA of Seattle.
This 37 minute mixtape takes you on a journey through popular underground dance music and features a hand full of your favorite producers such as Julio Bashmore, Self Evident, Max Ulis, HXDB, Subcorr, CBDL, Bambanou, Kalbata, Circula and more…
Enjoy this superb selection of sounds from Man.Amen and Tuffa!
TRACKLIST:
INTRODUCING MUSIC – LEE SCRATCH PERRY
CHU – NU DAE (LAKIM HOUSE EDIT)
CHUNES WISELY – SUBCORR
SPECTATOR – HXDB FT. SELF EVIDENT
WHAT I CAN – CBDL
DANCE ME – RIVA STAR
KA KONG – THORNATO FT. JAHDAN BLAKKAMOORE (ATROPOLIS REMIX)
MASS (ORIGINAL MIX) – BAMBOUNOU
CAFE TORREFIES – ORE
SQUARE ONE – MOSCA (JULIO BASHMORE LONGHORN REMIX)
RUN THE PLACE – SELF EVIDENT
TEK IT TO THEM – QQ (KALBATA REMIX)
VOODOO – URBAN KNIGHTS FT. EVA LAZARUS (SOUL CIRCUIT & DR. SPECS REMIX)
I CAN'T HELP THIS – MAX ULIS & SERGIO LEVELS
AEROSOUL – OTIK
DEEP DATA – CIRCULA
Follow @MAN_AMEN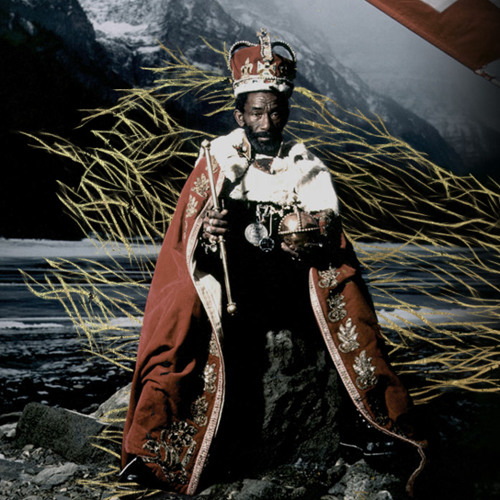 Keep your energy up!