Blog Archives
Attention all stoners, recreational smokers, medical marijuana smokers, and first timer fiyah blazers!   Everyones favorite herbal holiday, 4/20, is just around the corner.  As usual, one of Seattle's most successful party groups, Bassdrop Music, is hosting their annual 4/20 party called LIGHT IT UP!  This year, the fiesta will be taking place at the ever so stylish 'Within Sodo' warehouse space and is featuring a great selection of marijuana product vendors, artists, musicians and there is also gonna be a local cannabis cup!
FLOWER CATEGORIES:
Highest THC, Highest CBD, Best All Around, Best Sativa & Best Indica
CONCENTRATES CATEGORIES (including Wax, Shatter, Oil, CO2 & Solvent-less Products, cartridge):
Highest THC, Highest CBD, Best All Around & Best Cartridge
EDIBLES CATEGORIES:
Best Baked, Best Candy, Best Drink, Best Savory Snack (Dips, Spreads, Crackers, Chips, Etc), Highest THC & Highest CBD
TOPICALS CATEGORY:
Best All Around
TINCTURES CATEGORIES:
Highest THC, Highest CBD & Best All Around
GLASS WARE CATEGORIES:
Best Water Pipe, Best Dab Rig & Best Dabber Utensil/Accessory
MOST CREATIVE PRODUCT – All entries have a chance to win this category!
Trophies will be awarded in each category! Enter for your chance to win!
To make the night just that much better, Bassdrop has teamed up with Culture Yard, Ganjaology, Say What?!, Stashbox, and Splash, to assist in rockin' the party properly.
Here is a highlight of some of the music you'll be hearing on the 19th!
Located @:
WithinSodo
2916 Utah Ave S
Seattle, WA
BUY LIGHT IT UP! TICKETS HERE: http://lightitup.bpt.me/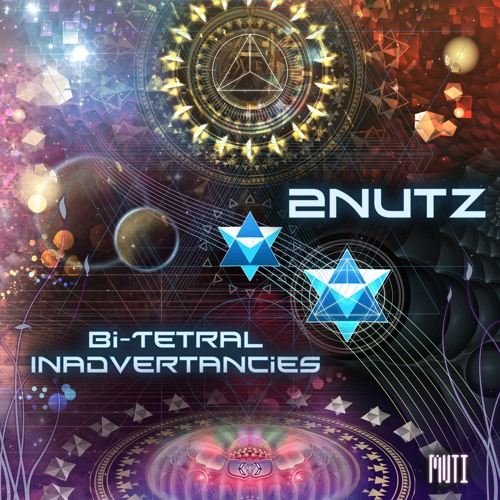 COLORODO STAND UP! There is never a lack of  funky glitch driven sounds sounds being blasted from the great Rocky Mountains into the world, and this new group named 2NUTZ proves just that.  Being made up of glitch commanders kLL sMTH and Atomic Reactor, they have taken the sound of the future to a whole new level.  2NUTZ will launch you to a new planet who's inhabitants live in a spacious atmospheric environment and survive solely on low end frequencies and roaring synth lines played by the most creative minds in the galaxy.  With Muti Music behind this West Coast power duo, 2NUTZ is only getting a started on a project that will blossom into one of your favorite glitch-hop groups to date.
"My sole mission in life is to keep your ears listening, your brain thinking, your
hearts radiating, and most of all, your booty shakin" and making music that is; "glitch-hop,
dubstoops, lazer-crunk, future love, all things in between and throughout." – kLL sMTH
Take a few minutes and prepare for your Bi-Tetral Inadvertancies experience.