Blog Archives
Here's a nice heady dance mix for ya… Caught this set by FrumLater last year on the Living Room Stage at Shambhala Music Festival in Salmo, BC. He was filling for someone. Someone awesome, which is why I was there. But honestly, I don't remember who that was now. I do know that this man waxed the dance floor that evening. DAMN.
Catch him at Shambhala again this year. See you there!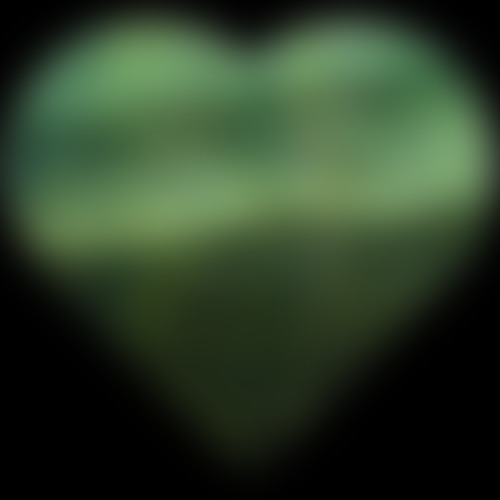 Today I just want to kick back and relax.  I need some good thinking music, some good smoking music, and some calm energy being cast through my speakers….
It's time for Michale Red's Sunday Morning Living Room Mix.
This mix will get you in the zone.  The chill zone.
Tune in.
TRACKLIST
koreless – lost in tokyo
kline – snapback
andrea – work the middle (kodak to graph rmx)
duct – blackheath (fybe one rmx)
oceania – postable
fybe one – irenidae
evy jane – ohso (andy dixon rmx)
clams casino – swervin rmx instrumental
saydo – before time
frank ocean – pilot jones
clubroot – inviolable
darling farah -fortune
deft – clotting
lianne la havas – lost and found (ifan dafydd rmx)
james blake – pan
illum sphere – blood music (indigo rmx)
pariah – signal loss
james blake – klavierwerke
saydo – rhino
jools – summa
v.i.v.e.k. – strategy
unltd – power decline
oceania – you live in me (feat n)
synkro – lost for words
sanctums – ghost forest
kryptic minds – a glimpse of hope
lorn – the well (intro drums loop)
airhead – paper street
zomby – a devil lay here
sexytime – inamorata
drop dead – basic state
clouds – rest of the cycle
actress – raven
mekha – aneurism (dsve rmx)
peek – devil's side
l_ow – diver
cube face – called you
lianne la havas – forget (shlohmo rmx)
phon_o – die maschinistin
sbtrkt – hold on