Blog Archives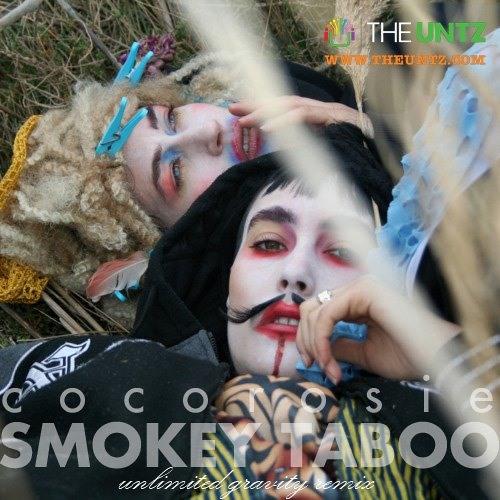 Pure beauty.  That's the first thing that popped into my mind when I finished listening to Unlimited Gravity's remix of Smokey Taboo, by CocoRosie, for the first time.  I can't really describe what 'pure beauty' looks like or what it feels like…it's beyond words…but you'll know what I mean when you experience it first hand.  Click play, kick back, and enjoy a good bowl of ganja while you're taken to a new level of chill through the amazing work of Unlimited Gravity.
Remember when the first Luvstep mix came out and there was that incredible remix of Ellie Goulding's Starry Eyed by Jakwob?  Iit smacked hard as hell and was quickly overplayed on my Ipod.  I am a little surprised that Minnesota did another remix of Starry Eyed after Jakwobs version was such a hit in the dubstep club scene, but hey, there is always room for a new version of an old song right?  I think that is the reoccurring theme of the week.   Anyways,  the new Minnesota remix is rockin' too!  It is a little easier to dance to for all you ladies out there,  is not so heavy with the wobbles, but the bass is definitely still there.  Here is the Jakwob version for you and the Minnesota take on Ellie Goulding's hit song Starry Eyed.  Compare them both and let me know what you think!
Minnesota
Jakwob
Here is the Dexcell DnB remix too since we are on the remix topic….