Blog Archives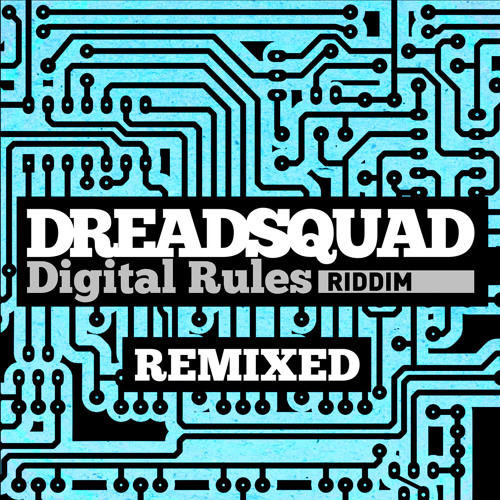 Polish artist Marek Bogdansky aka Dread Squad brings us some fire on this summer release with Superfly Studios! Featuring four full bodied remixes of Dread Squad tunes by various artists, this EP is definitely worth checking out. Gotta love that future dub, space ragga sound.
Bless up!
– Artwork by Superfly Design –
More from Dreadsquad here.