Blog Archives
Just reconnected with one of the phatty DJs to play at Photosynthesis Festival this year. Phillip Frost aka Land is a newer head on the scene here in Seattle. Check this set from Photosynthesis. With a solid four on the floor pulse to start things off and moving nicely into some deeper sounds through 'til the end, tis mix is filled with pure vibes. Large up!
Memories Of Better Times Subreachers
Up HxdB
Zoom Dark Sky
The Goose That Got Away Objekt
The Lick Dark Sky
Unglued Objekt
Kelis feat Too $hort – Bossy (HxdB & Subcorr Refix)
Antisharkz Cardopusher
Typewriter Tune (VIP) DISTAL & HXDB
Brevity Raffertie
Inside My Love (Redlight Remix) Delilah
Keys Open Doors (MachineDrum Remix) Salva
We Got More (Throwing Snow Remix) Eskmo
Then What Cardopusher
Eight Times Up Simon/off
Faint Boddika, Joy Orbison & Pearson Sound
Twitch (It Grows & Grows) Raffertie
F_Technology Dark Sky
Cactus Objekt
Schematic Blocks Cardopusher
Collider ft laura Ivancie LAND
Bamba Step_140 Nico Luminous
Stylish Cadaver (Grenier Remix) HxdB
Pink Matter (Sivey Slow Burn Edit) Sivey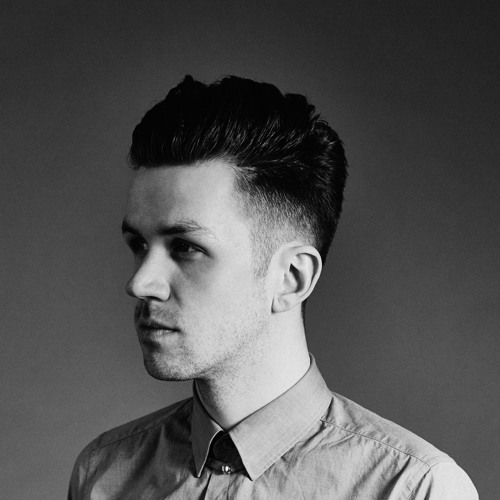 In Seattle, it rains. That's the bottom line. Shout out to all the water up here in washing-town.
This tune is quite different. Listen…