Blog Archives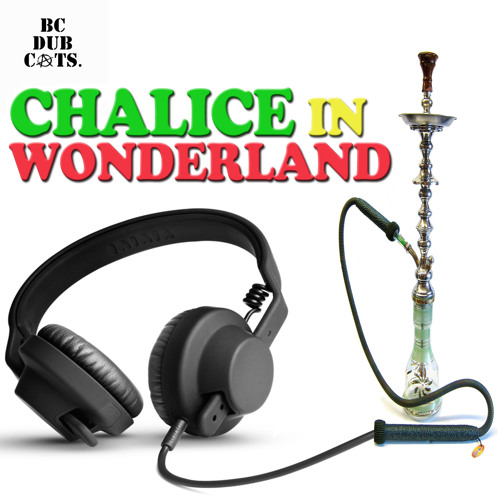 In the midst of a cold winter in most parts of North America, a couple cool cats from British Colombia have recently released a mix that is nothing but pure summer vibes.  I feel that this is a little reminder from our northern neighbors that summer isn't as far away as you might think…or it may feel.  You should probably crank the heat to about 85*F and roll up a couple fatty's to properly enjoy this mix.  Big ups BC Dub Cats for this incredibly chill mix!
FOLLOW BC DUBCATS ON SOUNDCLOUD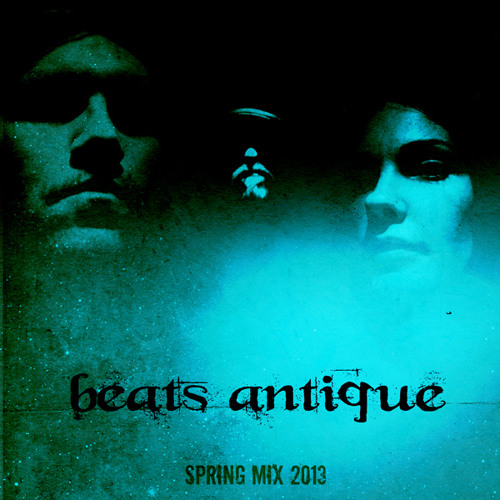 With winter over and the beauty of spring among us, Beats Antique has just released an extraordinary hour long mix featuring tunes from themselves (obviously) and some of the worlds most progressive producers such as  Tipper, Opiuo, Filastine, and DJ Shadow, just to name a few.  Beats Antique's Spring Mix embodies the positive cool breeze that has been blowing through with the kick off to this years sunny season.  This will definitely help pass the time with positivity until summer officially arrives.
Fall is definitely here.  Festival season is pretty much over (with a few exceptions still) and everyone is in this very calm decompression mode.  With winter right around the corner you've only got a few weeks of decent fall weather left to properly party outside (unless you're Canadian).  Da Moth recorded this mix at the LA decompression to finalize the vibes that were captured and spread around the festival scene this summer.   Every single track on here is stellar!  I think you'll easily let this mix play through the full hour and a half.  LISTEN!